Usually I like to show you my mailbox with the actual photos of my books, but for some reason Blogger won't let me download them. Blogger has completely changed the way the posts can be designed and me, suffering with a severe case of techno phobia has struggled to load anything up.
Three brand spanking new books entered my house this week and two of them I have been drooling over for months whilst waiting for them to be released.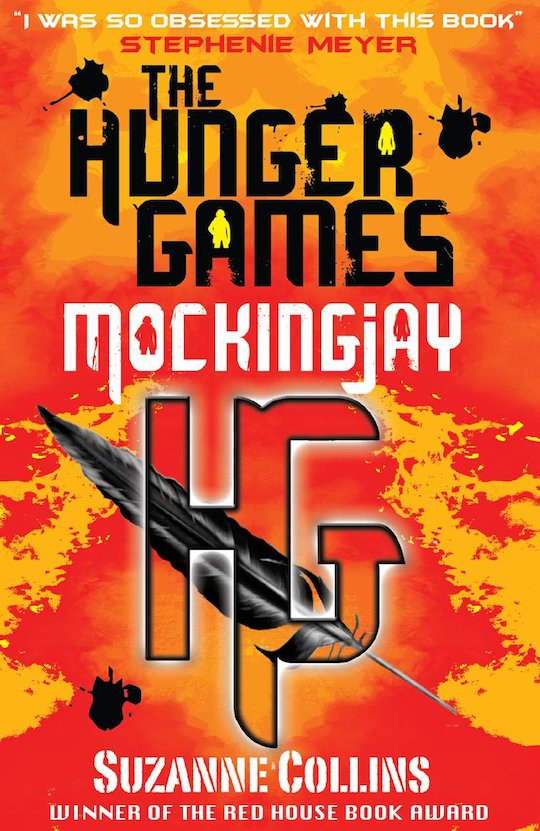 1) Mockingjay by Suzanne Collins -the final part of The Hunger Games trilogy. Need I say more?

2) The Clockwork Angel by Cassandra Clare - this is the first part of her new series The Infernal Devices. Yes I know, I still haven't finished the other series, but I just couldn't resist this one. This is a prequel to The Mortal Instruments series, but it doesn't matter which you read first.
3) The Swan Thieves by Elizabeth Kostova - I am presently reading her first novel, The Historian, and although it is rather chunky, I have to say I am loving it. I am quite happy reading about Vlad the Impaler/Dracula! I feel like I am hobnobbing with the creme de la creme of vampires. I do hope it is as good.
As mentioned above I am happily ploughing through The Historian and I have just started Ellis Island by Kate Kerrigan. I managed to finish The Graveyard Book by Neil Gaiman on Saturday evening. I did enjoy it, but I found the ending rather sad. More on that later in the week.
Let me know what lovely books came to your house this week.