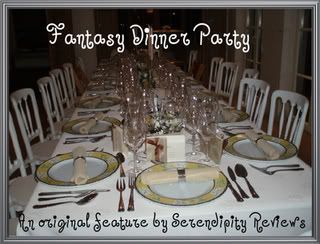 I have a very special post for you today. Hannah Harrington, debut author of Saving June has written a post about the people she would like to invite to her fantasy dinner party.
So I am a tiny bit obsessed with Anthony Bourdain, the host of No Reservations. He's a total foodie who has been all around the world, so I can only imagine all the stories he'd have to share. Also, I'd totally let him design the menu.
I'm a really big fan of Kerry Washington, the star of the TV show Scandal—she's gorgeous, talented, and comes across as really down to earth in her interviews. I'd love to sit down with her and just talk. Plus, she also does some political activism, and I think it'd be easy to find conversation topics!
Is there anyone who doesn't love Neil Patrick Harris? He is hilarious and sweet, and definitely mega charming. I know he has a separate Twitter account just for his love of food, so I think he'd appreciate what a dinner party has to offer. He also happens to be a real life magician, and wouldn't that'd be some great entertainment?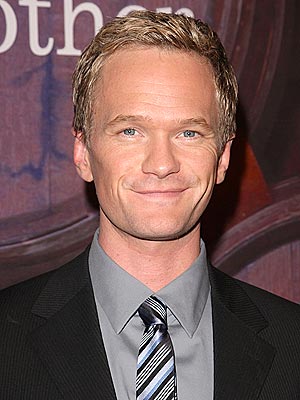 Fran Lebowitz has to be one of the most interesting conversationalists of all time. She's a writer of fantastic personal essays and also a public speaker—there's a wonderful documentary profile of her directed by Martin Scorsese entitled Public Speaking. I could listen to her talk all day. I would love to just sit with her at dinner and let her steer the conversation the entire time.
Amy Poehler is one of my favourite people on the planet. Like the other women I included, she is witty, intelligent, and strongly opinionated. And as this list makes pretty obvious, I enjoy awesome senses of humour, which Amy has in spades. I like to imagine that if we ever met we'd instantly become best friends.
What a fabulous line up. I would definitely like to meet Neil Patrick Harris.
To find out more about Hannah Harrington:
Twitter: @hharrington_