Britain at it's best, bringing you it's own version of IMM! All the books that came through my letterbox thanks to publishers and Royal Mail! Thank you Mr Postman for not squashing my books.
Oh how I love books! I can't help but excited over them!
Swaps
Nearly all of these books were swapped via ReaditSwapit. If you don't use it I would highly recommend it as I find some fantastic books on there.
Extremely Loud and Incredibly Close by Jonathan Safran Foer
Tempest Rising by Nicole Peeler
Blood Red Road by Moira Young
The Flasky by Nicky Singer
Once a Witch by Carolyn MacCullough
Half Blood by Jennifer L. Armentrout
When It Happens by Susane Colasanti - this was sent to me by the lovely Emma over at Bookangel Booktopia - thanks Emma!
For Review
The Terrible Thing That Happened to Barnaby Brocket by John Boyne published by Doubleday on August 2nd.
The Twice Lived Summer of Bluebell Jones by Susie Day published by Scholastic on August 2nd.
The Raven Boys by Maggie Stiefvater published by Scholastic in September
Lola's Secret by Monica McInerney published by Pan Books on July 19th
Messenger's Angel by Heather Killough-Walden published by Headline on July 12th
Amity and Sorrow by Peggy Riley published by Headline in March 2013 by their new imprint Tinder Press.
Such Wicked Intent by Kenneth Oppel published by David Fickling Books on August 2nd
The Edge of Nowhere by Elizabeth George published by Hodder and Stoughton on September 13th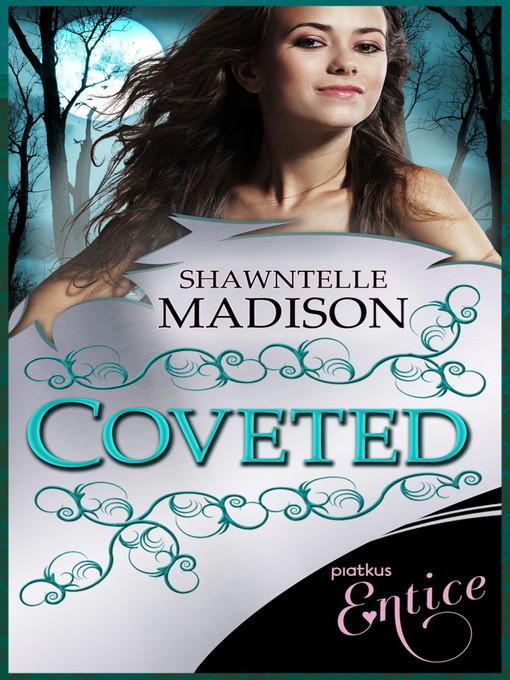 Kindle Books Bought
The Beach Cafe by Lucy Diamond
Anew by Chelsea Fine
Elemental by Brigid Kemmerer
Coveted by Shawntelle Madison
NetGalley Books For Review
Arise by Tara Hudson published by Harper Collins
Covet by Melissa Darnell published by Harlequin Teen
So these are all the books that have entered my house this week. There were a few more that arrived yesterday, but I haven't got around to taking pictures yet, so they will go on next week's post.
Thank you to all the publishers and bloggers who sent me books; all these lovely books are greatly appreciated. If I don't read them, then I am sure my four reviewers will help me out.