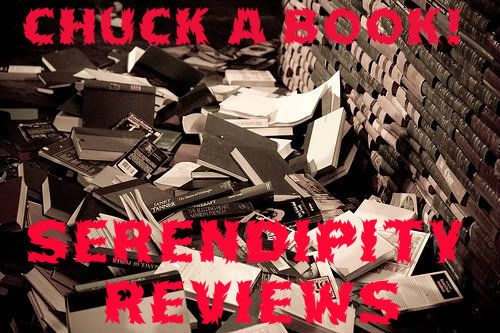 Today on Chuck A Book I have the lovely Raimy from Readaraptor.
1. The best book you have ever read.
Do You know how hard this question is? Quite possibly Wonder by RJ Palacio to be honest. I think its an incredibly amazing story and the main character was so brave. I think its one that should be in all school libraries and also on the national curriculum for schools!
2. A book you loved from your childhood.
There's not one in particular I don't think. I adored the Animal Ark series and because of those I wanted to be a vet for a while but when I realised I'd have to put animals down that soon changed! I wasn't a big reader as a child though.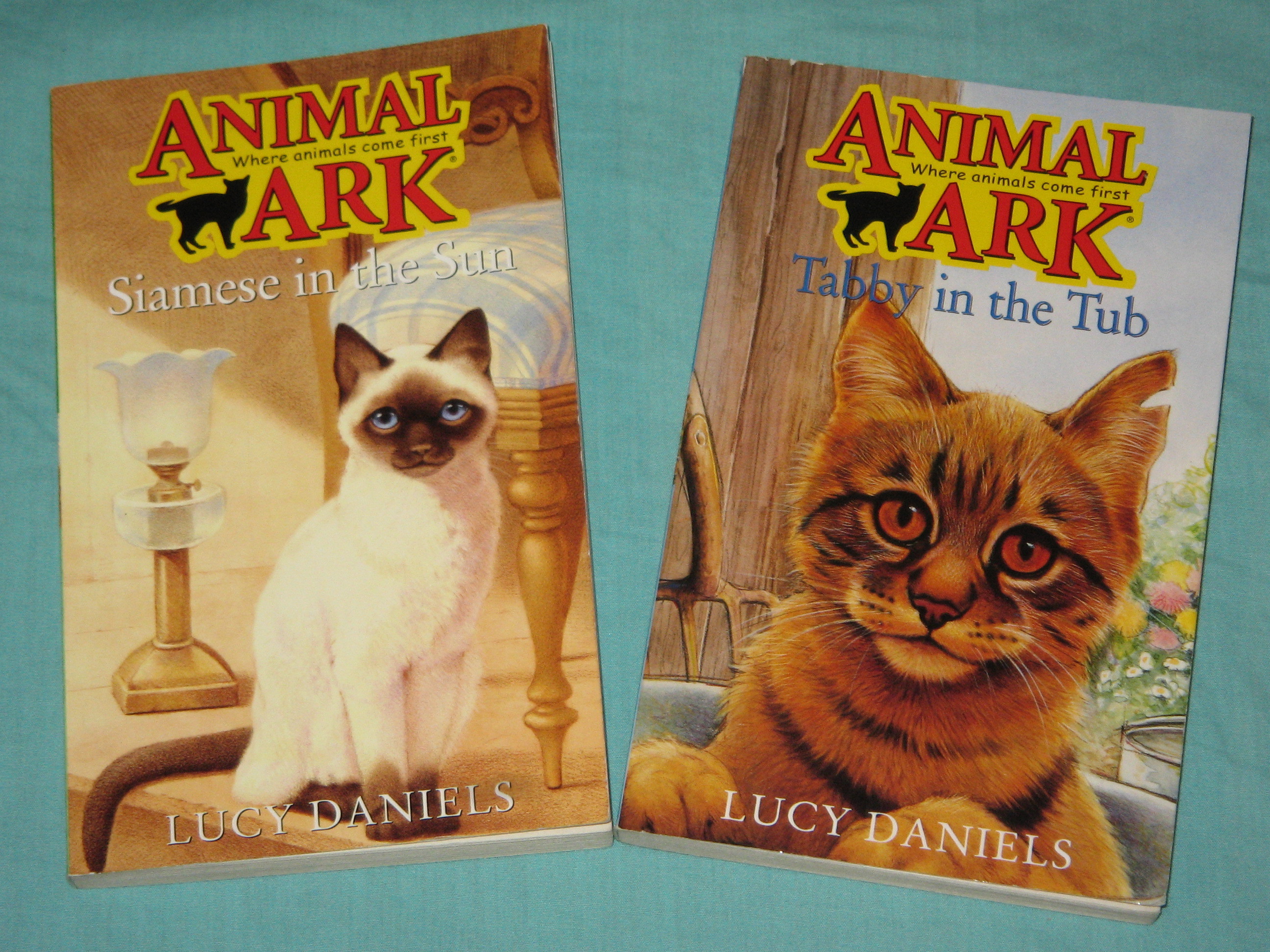 3. A book that made you laugh.
One Seriously Messed up Week in the Otherwise Mundane and uneventful life of Jack Samsonite. I think Tom Clempson did an amazing job with this book and deserves a lot of credit for making my spit juice out of my nose at work!
4. A book you could not finish.
The Two Towers, second in the Lord of The Rings trilogy defeated me and now my trilogy sits on the shelf only half read. I want to try again but its so hard to read in places!
5.A book that made you swoon.
I don't really make a habit of swooning in all honesty, but I got very over excited for Emma Hearts LA by Keris Stainton and as soon as I met Oscar, I did swoon... ahhh he's beautiful.
6. A book you can't wait to read.
Haha, my wishlist is a mile long, as is my TBR pile. I have loads of books that I can't wait to read, however I think the one I'm looking forward to the most is the first in the Darcy Burdock series by Laura Dockrill that comes out early next year. It sounds utterly brilliant!
7. A series you have read and loved.
Sorry to do this to you Viv, I'm sure a lot of people will say this but it has to be Harry Potter. I adore the series, it is what started my love affair with books and reading and I will never stop reading it. I even plan on reading it to my unborn children as soon as I fall pregnant! Haha.
8. A book that made you cry.
The Sky Is Everywhere by Jandy Nelson. I dare anyone with a sister to read this book and not cry, it's impossible. It is the most beautiful, sad, story that you will ever read and I could hardly read it for tears!
9. Your guilty pleasure book.
I don't actually have one of these.. I don't even think I know what one really is. I always gravitate towards Harry Potter when I'm ill or I need something easy to read and not think about but other than that I rarely re-read so I don't think I have one.
10. A book that took you out of your comfort zone.
I don't do well with quite high fantasy books so I think The Gathering Dark by Leigh Bardugo really took me out of my comfort zone. It was strange for me reading that one because I had to go over stuff more carefully than I usually would have.
Thank you Raimy for a wonderful selection of books in your answers. If you would like to take part in Chuck A Book, then please email me at vivienne_dacosta@hotmail.com.