Waiting On Wednesday is a weekly event, started by
Jill at Breaking The Spine
, highlighting future book releases everyone is waiting on!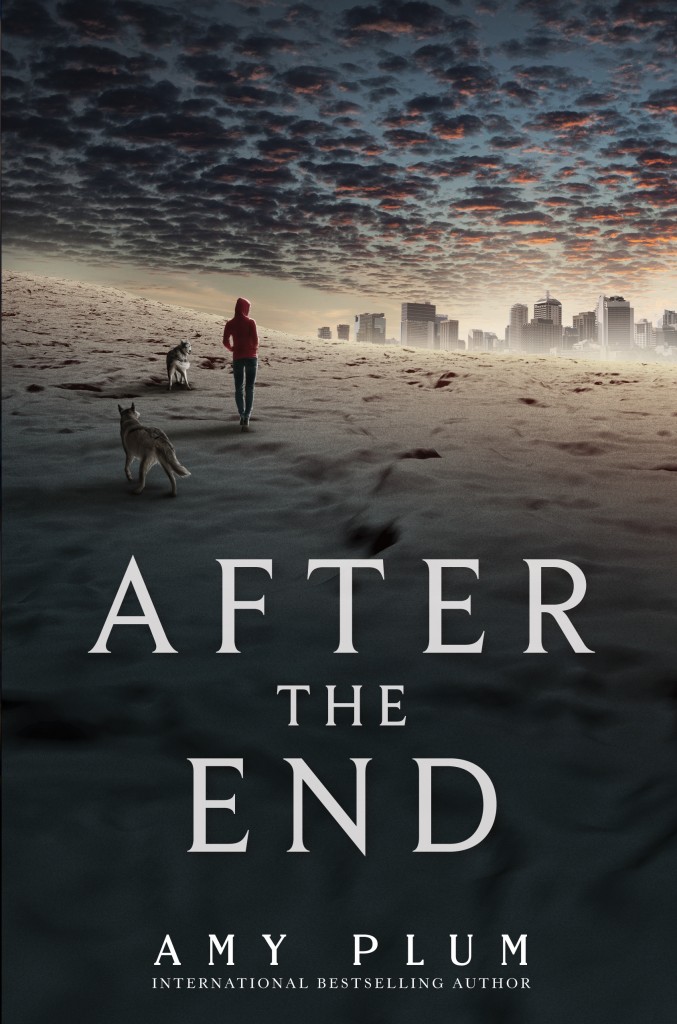 After The End by Amy Plum
Published by Harper in May 2014
(no UK release date as of yet)
I'm a huge fan of Amy Plum and I am really excited to see she is embarking on a new series.
Here is the description from Amy's website.
World War III has left the world ravaged by nuclear radiation. A lucky few escaped to the Alaskan wilderness. They've survived for the last thirty years by living off the land, being one with nature, and hiding from whoever else might still be out there.
At least, this is what Juneau has been told her entire life.
When Juneau returns from a hunting trip to discover that everyone in her clan has vanished, she sets off to find them. Leaving the boundaries of their land for the very first time, she learns something horrifying: There never was a war. Cities were never destroyed. The world is intact. Everything was a lie.
Now Juneau is adrift in a modern-day world she never knew existed. But while she's trying to find a way to rescue her friends and family, someone else is looking for her. Someone who knows the extraordinary truth about the secrets of her past.