Waiting On Wednesday is a weekly event, started by
Jill at Breaking The Spine
, highlighting future book releases everyone is waiting on! Today I am super excited about the next book from Sarah Alderson, one of my favourite authors. Conspiracy Girl will be published in February 2015 by Simon and Schuster and I can't wait to read it.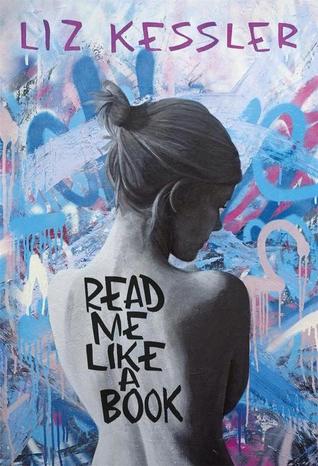 Read Me Like A Book by Liz Kessler – Published in May 2015 by Indigo
I know that Liz has been waiting for this book to be published for a long time, so I am super excited to read her first LGBT YA novel.
Ashleigh Walker is in love. You know the feeling - that intense, heart-racing, all-consuming emotion that can only come with first love. It's enough to stop her worrying about bad grades at college. Enough to distract her from her parents' marriage troubles. There's just one thing bothering her . . .
Shouldn't it be her boyfriend, Dylan, who makes her feel this way - not Miss Murray, her English teacher?