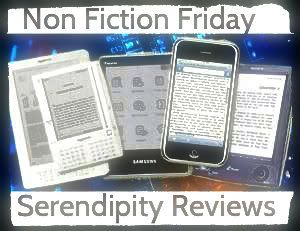 Pages - 122
Published by Bantam Books in 2011
Amazon Summary
Meet the new cupcake!
Want to wow your friends with the perfect party snack?
Fed up with cookies, cupcakes and cheesecakes?
Enter the deliciously irresistible world of WHOOPIE PIES! Everyone is talking about these cool traditional American desserts!
So what are you waiting for?
Open up, start baking and find out what all the fuss is about!
*******
Every so often I get the urge to cook! Half term hit us and the weather was pants, so the girls and I decided to do a little cooking. This book kept appearing on my desk and the girls were instantly drawn to the pretty cover and decided we would make whoopie pies. I had never heard of them before receiving this book, but on looking through the pages I found I was drooling.
So after flicking through the pages, we decided to make the chocolate whoopies with fluffy marshmallow filling.
The mixture for the cake part was finger licking good. Who couldn't resist dipping a finger into the chocolate mixture?? The recipe said that you should be able to make either 9 large whoopies or 24 mini ones. We seemed to make a number somewhere in between, but kept eating bits, so we lost count.
Bearing in mind, I am not very good at cooking and I was working with just a top oven, these didn't turn out the way I would have liked them. I think I needed to leave them in longer, as I now realise my top oven isn't working to full capacity. These were really soft and the ones I tried at the Random House event were much firmer.
I also think the mixture for the marshmallow filling was a little too firm! LOL. It could stand all by itself by the time we had finished.
They were a little floppy when finished but they tasted really good. I will definitely make them again. The recipes were easy to follow and very straightforward. The fillings appear on a separate page so you could probably swap them easily. The ingredients were written down as you would need them, which I always think is a plus. However when I make them again I will probably buy one of these.
Whoopie Pie pan!
Definitely a cook book to entertain the kids. It was easy for them to follow and they look really scrummy when made!