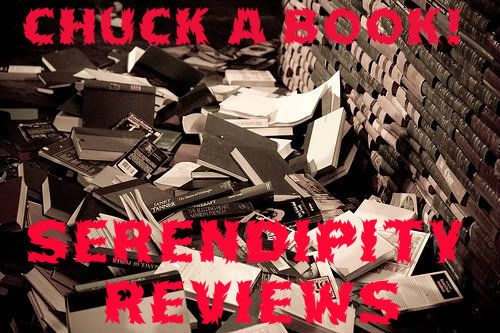 1. The best book you have ever read.
The Bell Jar – Sylvia Plath or The Perks of Being a Wallflower – Stephen Chbosky (sorry, Viv – I *can't* choose between them)
2. A book you loved from your childhood.
The Magic Faraway Tree - Enid Blyton
3. A book that made you laugh.
Getting Revenge on Lauren Wood – Eileen Cook
4. A book you could not finish.
I haven't actually had any books in years that I haven't finished. If I wasn't reading it as a joke I definitely wouldn't have finished Fifty Shades of Grey; I struggled enough as it was and even then I was reading it as a comedy…
5. A book that made you swoon.
Diary of a Crush: French Kiss – Sarra Manning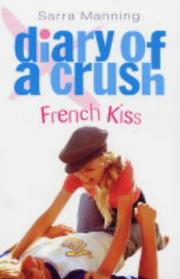 6. A book you can't wait to read.
Days of Blood and Starlight – Laini Taylor
7. A series you have read and loved.
The Ruby Oliver series – E. Lockhart
8. A book that made you cry.
The Knife of Never Letting Go – Patrick Ness
9. Your guilty pleasure book.
Diary of a Chav – Grace Dent
10. A book that took you out of your comfort zone.
Living Next Door to the God of Love – Justina Robson (everyone who knows me knows I am absolutely not a fantasy girl but this is one of my all time favourites)
Thank you Carly from some brilliant books to explore further. Quite a few I haven't read. In fact, a few I haven't even heard of.
If you would like to take part in Chuck A Book, please email me at vivienne_dacosta@hotmail.com