As part of the Burning Bright blog tour, I am really pleased to have Sophie McKenzie on the blog discussing where certain scenes of the book were set.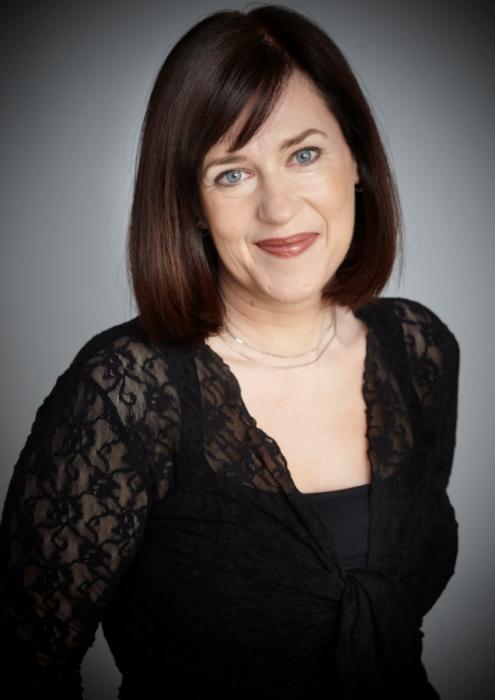 The Flynn (Falling Fast) series is set, like all my teen books, in the contemporary world. I don't use actual place names for every story. Sometimes I make up names that sound like the sort of town you'd find in a particular area (such as Evanport in Connecticut for Girl, Missing or Norbourne on the South Coast for Sister, Missing) but that's just so that I'm not tied to the geography of a particular location. However, when it comes to the Flynn series – set entirely in my home area of North London - I do often reference real places. For example, Flynn and his family live in a flat on Holloway Road and he and River meet in Priory Park.
I find using places and brands that we are all familiar with means I have to do less work to orient readers in the world they inhabit. It also means I'm describing places from memory rather than making them up. (Less work for me!) Most books feature a mix of places I know and places which have developed out of my imagination.
Burning Bright is no exception to this. The swimming baths featured at the start of the story is made up, as is Café Yazmina and all the house interiors. However, the Post Office where Flynn meets River in chapter 4 is based on my local branch, Siobhan's hair salon looks just like the one I go to (with sinks at the back of the room!) and the Catholic church where Caitlin makes her first Holy Communion is inspired by a local church, where I've been to a couple of First Holy Communion services.
Priory Park features in Burning Bright, just as it did in Falling Fast. In chapter 25 River strolls 'across the concrete play area at the start of the park and onto the grassy square', all of which exists in real life.
Priory Park café and bench
Parks provide a brilliantly versatile backdrop to stories: on sunny, happy days they are friendly and sociable places. But when its cold and you feel lonely or miserable, an empty park can seem really desolate. River goes to the park to meet Flynn when she's happy but it's also the scene of some of their arguments, such as in chapter 8 of Burning Bright. And the same park is going to appear again in the next book in the series, Casting Shadows (out July 2013).

All of which means that Priory Park, where I've dreamed up so much of the Flynn stories, is also the place where River and Flynn keep coming back to work out the story of their relationship too.
Burning Bright is published by Simon and Schuster and available to buy now.
To find out more about Sophie McKenzie:
Twitter: @

sophiemckenzie_